Early Intervention Speech Pathology
CESPHN commissions Sydney Local Health District, Sydney Children's Hospital Network and South Eastern Sydney Local Health District to provide early intervention speech pathology services to vulnerable children aged 0-6 years.  Sydney Children's Hospital deliver services specifically for Aboriginal children and their caregivers.
In the past year, the speech pathology services have offered screening to more than 3,482 children and provided over 1,079 screening assessments, both face-to-face and via telehealth. More than 1,212 assessments and intervention sessions were provided, including 602 individual therapy sessions for Aboriginal children.
Sydney Children's Hospital Network (SCHN) provided services remotely during the Covid-19 lockdown. SCHN contacted families who were engaged in the service and offered data packs through the Sydney Children's Foundation. Staff worked with caregivers and children remotely, to ensure that there was minimal disruption to therapy sessions.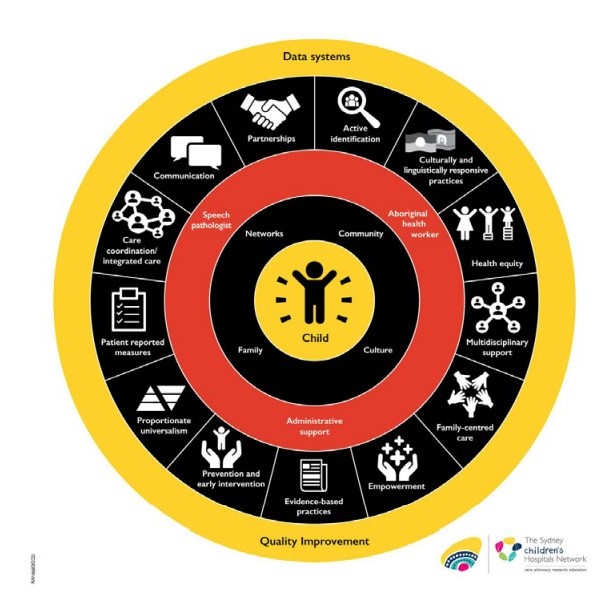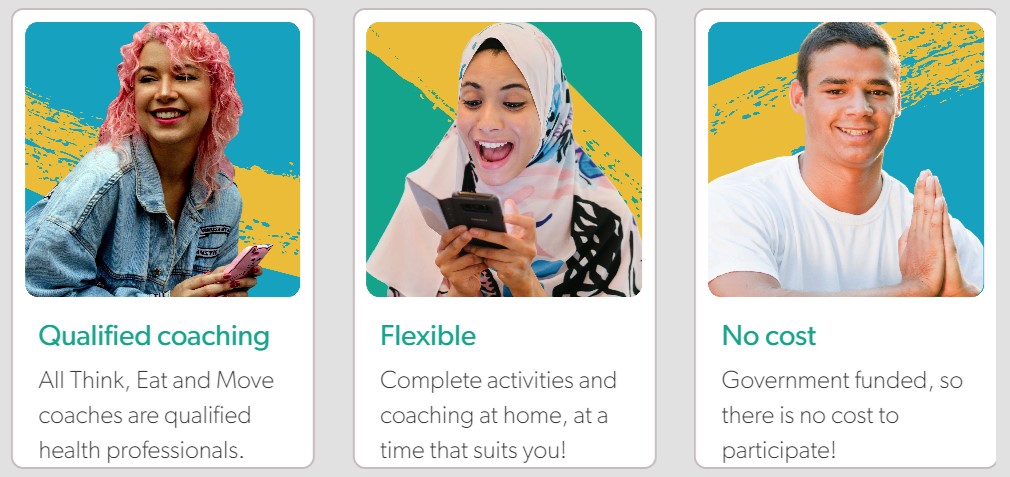 Think, Eat and Move Program
Think, Eat and Move is an eight-week healthy lifestyle program for young people aged 13 to 17 who want to improve their health. The program is free for young people in the Central and Eastern Sydney area and includes online content, videos and activities, as well as regular phone coaching sessions with a health professional.
"Thank you for everything. Our whole family has learned from the program alongside our son. We've changed in ways we didn't even know we needed to change. Its been so helpful for all of us.

Julie, Parent
"I have seen first-hand how the program has improved the health and wellbeing of my patients. Aside from any weight loss, their improved knowledge and confidence to make changes is the most encouraging to me.

Leon, Referring GP

"A GPCanShare Social Worker supported me to access a GP that could see me regularly, when I was no longer able to attend the practice. They advocated and liaised with the GP for me to have them visit at home. It was such a relief."

Patient testimonial
The GPCanShare model assists general practices, community cancer services and specialist cancer services to work together to improve patient outcomes and patient experiences with the healthcare system. COVID-19 substantially impacted the GPCanShare program during 2021-22, with a large amount of staff redeployment. Despite these limitations, the program supported approximately 400 cancer patients and their families in 2021-22.
The program is a collaboration between CESPHN, SLHD, SESLHD and St Vincent's Hospital and has recruited a highly specialised team consisting of two cancer specialists, ten cancer care clinical nurse educators, and an oncology, palliative care social worker.