In 2021-22, we promoted 36 primary care research projects to stakeholders in our region and provided 25 letters of support.
Strengthening Care for Children
The Strengthening Care for Children (SC4C) partnership is trialing a new GP-Paediatrician integration model of care designed to:  
Reduce the need for paediatric referral to hospital services 

Support and improve GP confidence to manage a broad range of child health concerns 

Strengthen primary relationship and trust with family and/or care givers to deliver high quality paediatric care 'close to home'

 
Strengthening Care for Children (SC4C) is an NHMRC partnership funded grant. The primary partners in the project are University of NSW, CESPHN, Sydney Children's Hospital Network (NSW sites) and Royal Children's Hospital, North West Melbourne PHN, University of Melbourne, and Murdoch Children's Research Institute (Victoria sites). 
Ten general practices in CESPHN are enrolled in the project with one practice each month sequentially switching from standard care to SC4C model of care until all practices receive the intervention. SC4C intervention commenced in June 2021 and is expected to be complete in March 2023.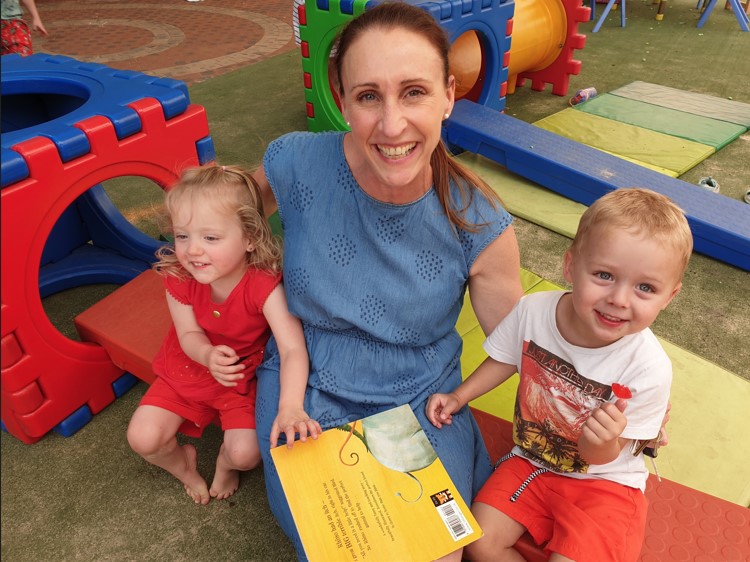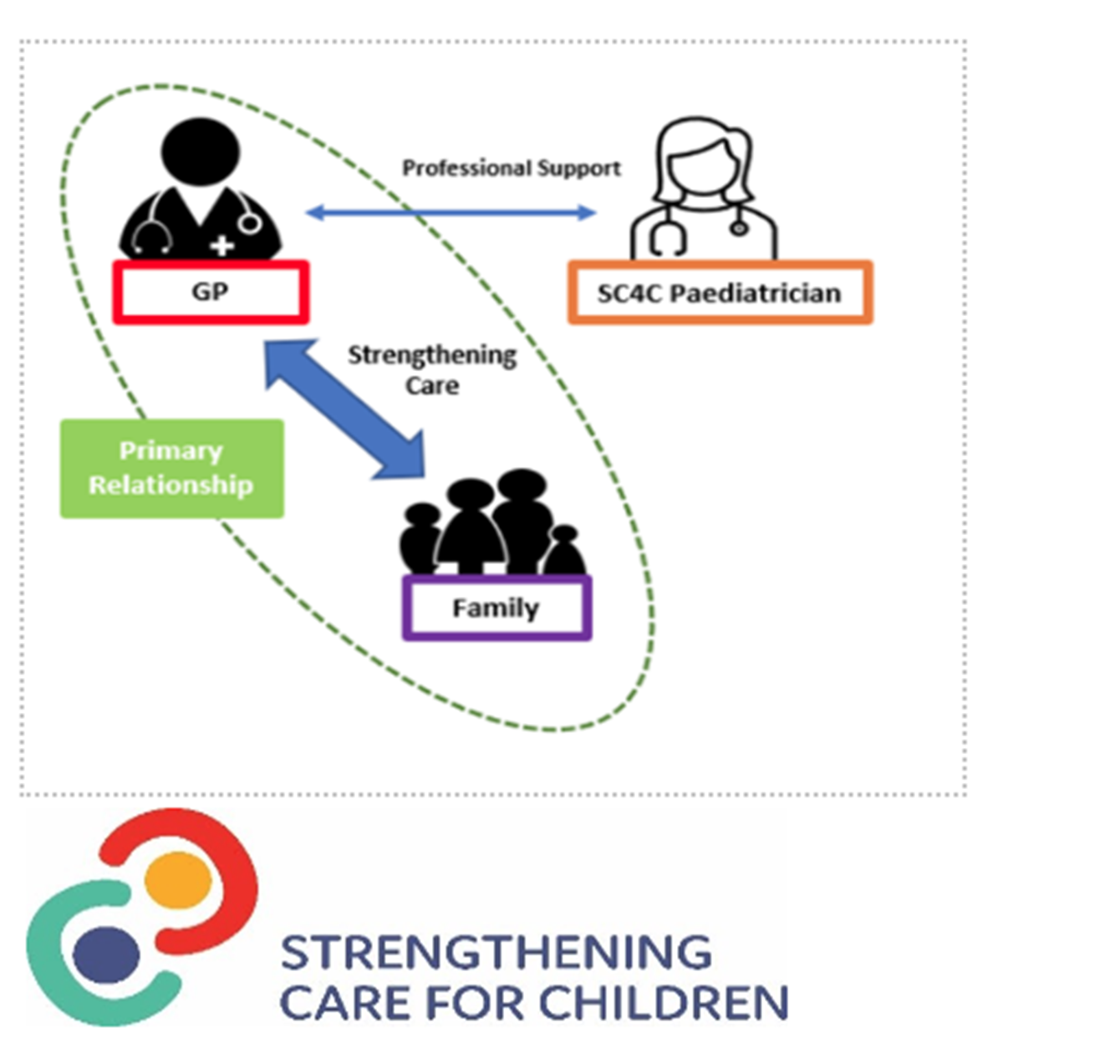 The model of care seeks to develop an educational relationship between GPs and the Paediatricians from the Sydney Children's Hospital Network (NSW site) and The Royal Children's Hospital (Victorian site). It aims to examine the cost effectiveness of the model and barriers or enablers to implementation and explore sustainability of the model. SC4C is the first randomised trial to test the effectiveness of the GP-paediatrician integrated care model. It is an exemplar model of care for potential national scale-up for the paediatric population in the primary care setting. 
Over the past year there were 719 (629 'in-person' and 90 telehealth) consultations as well as 52 email or phone support sessions. In addition there were 77 monthly case discussion sessions with 351 attendees (GPs, GP registrars and practice nurses) in small to medium groups. 105 individual GP and paediatrician discussions.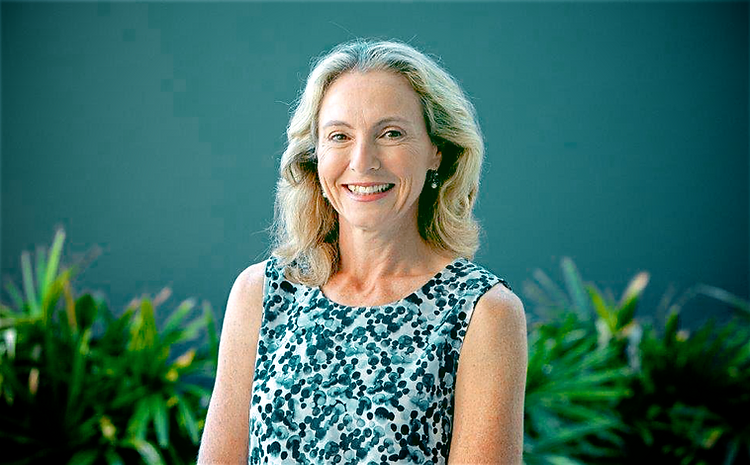 "It is a fantastic initiative and one of the best educational activities we have undertaken. Having access to paediatric expertise weekly and undertaking co-consultations with Dr Khoiri allows quality, case-based learning to occur, with a consequent increase in the doctors' confidence in managing common paediatric issues."

Dr Marcella Cox

Leichhardt General Practice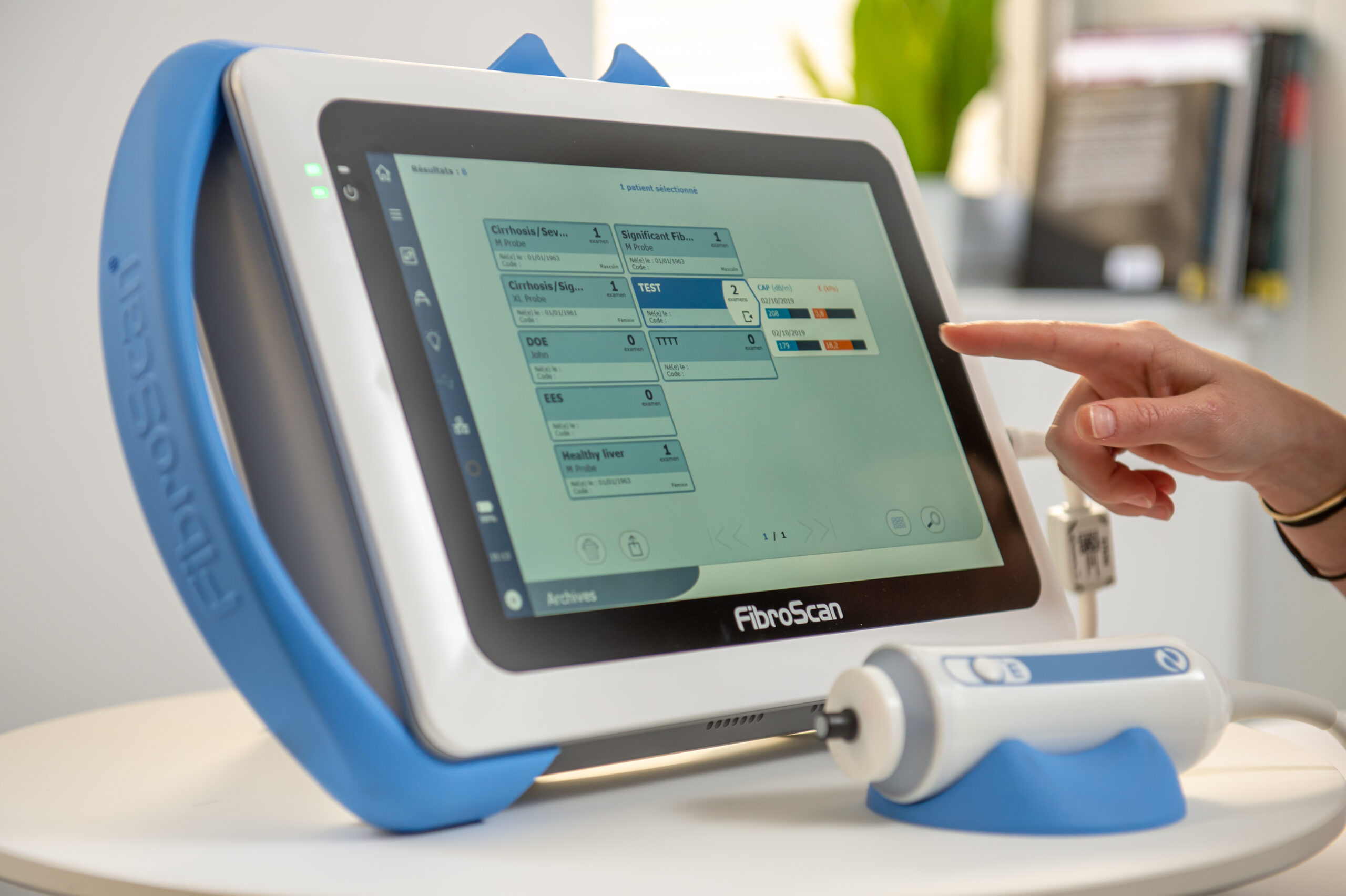 Liver Tool Kit Project
Hepatocellular carcinoma (HCC) is a primary liver cancer that is increasing in incidence and mortality in Australia at a faster rate than any other cancer type. Research suggests that earlier detection of HCC, facilitated through surveillance of people most at risk of HCC, can improve survival rates.
The Liver Tool Kit Project is a collaborative pilot project delivered with partners from Hepatitis NSW, Royal Prince Alfred Hospital, St George Hospital, and the HIV & Related Programs (HARP) units in South Eastern Sydney Local Health District and Sydney Local Health District with funding via a grant from the Cancer Institute. 
This project aims to test a model for facilitating early detection of hepatocellular carcinoma (HCC), via timely surveillance of primary care patients with a cirrhosis diagnosis or with pathology results suggesting potential cirrhosis (confirmed via Fibroscan). Twelve general practices and two liver clinics have been involved since 2019, to test the feasibility of the model for proof of concept and potential broader implementation. 
The project uses a program called POLAR (Population Level Analysis & Reporting), to apply algorithms to the pathology results and other information held within general practice management systems. 
The POLAR tool was applied to over 130,000 patient records and more than 800 were identified for fibroscan assessment. Of those patients successfully recalled, 34 were identified as requiring HCC screening, 82 were provided with education about chronic liver disease and 56 were referred to liver clinics. 
"The project identified 23 people with cirrhosis or advanced fibrosis, that would otherwise not have been found."
"This project has been great to work on because we are finding people with advanced liver disease, that would otherwise go un-noticed. Many of the people we are finding have Non-Alcoholic Fatty Liver Disease (NAFLD), which can be quite tricky for GPs to find and diagnose. This project uses their past blood tests to predict cirrhosis (liver damage), and we can confirm or rule it out using a fibroscan, which uses a probe, a bit like an ultrasound, so it's very easy for the patients, as we do it at their GP clinic. Often, we have an interpreter with us, as sometimes English is not peoples first language."

Nathan McGarry

Chronic Liver Disease Clinical Nurse Consultant, Department of Gastroenterology and Hepatology, St George Hospital